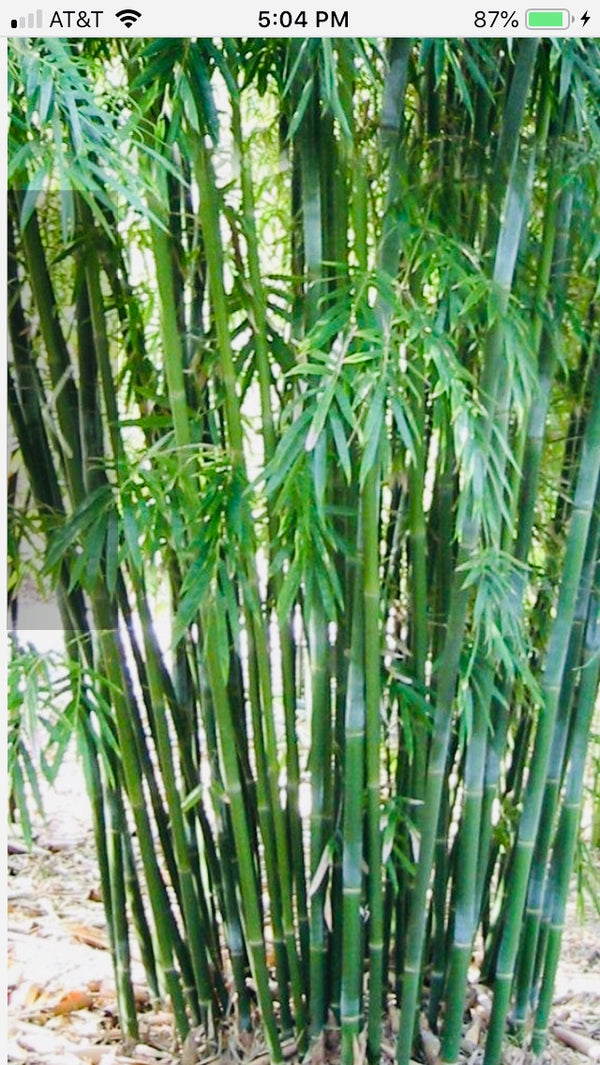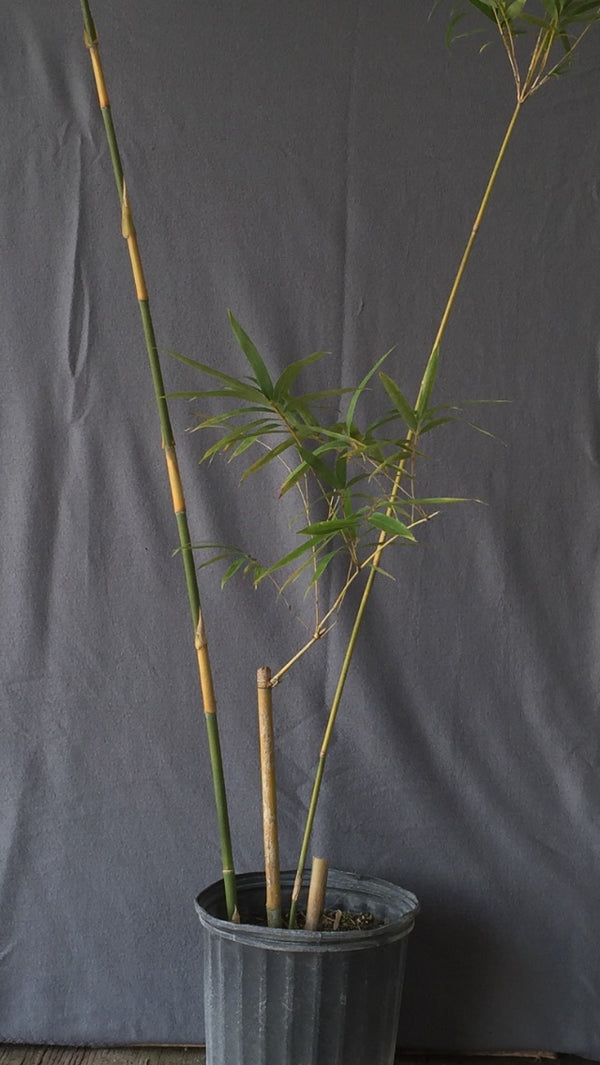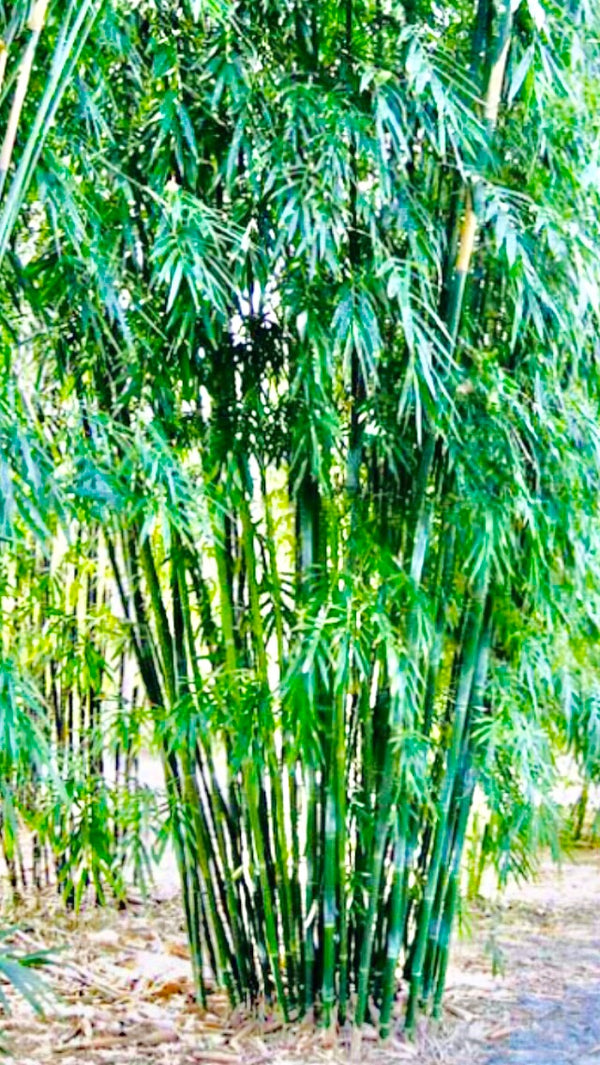 Botanical Name:  
Bambusa Textilis Mutabulis
Common Name: Emerald Bamboo
Maximum Height:  30'
Maximum diameter:  1 3/4"
Minimum Temperature:
15F
*Please respect the minimum temperatures. If the temps dip below the minimum temps for just a few hours the bamboo will suffer severe damage. Most importantly, it will stunt the bamboos long term growth! PLEASE order the right bamboo for your climate. Do it right the first time and you'll love the results!
Light:  Full sun
Product size:   We currently have a small amount of new 3 gallon Emeralds  Used extensively throughout discriminating landscapes for its small footprint and delicate appearance.